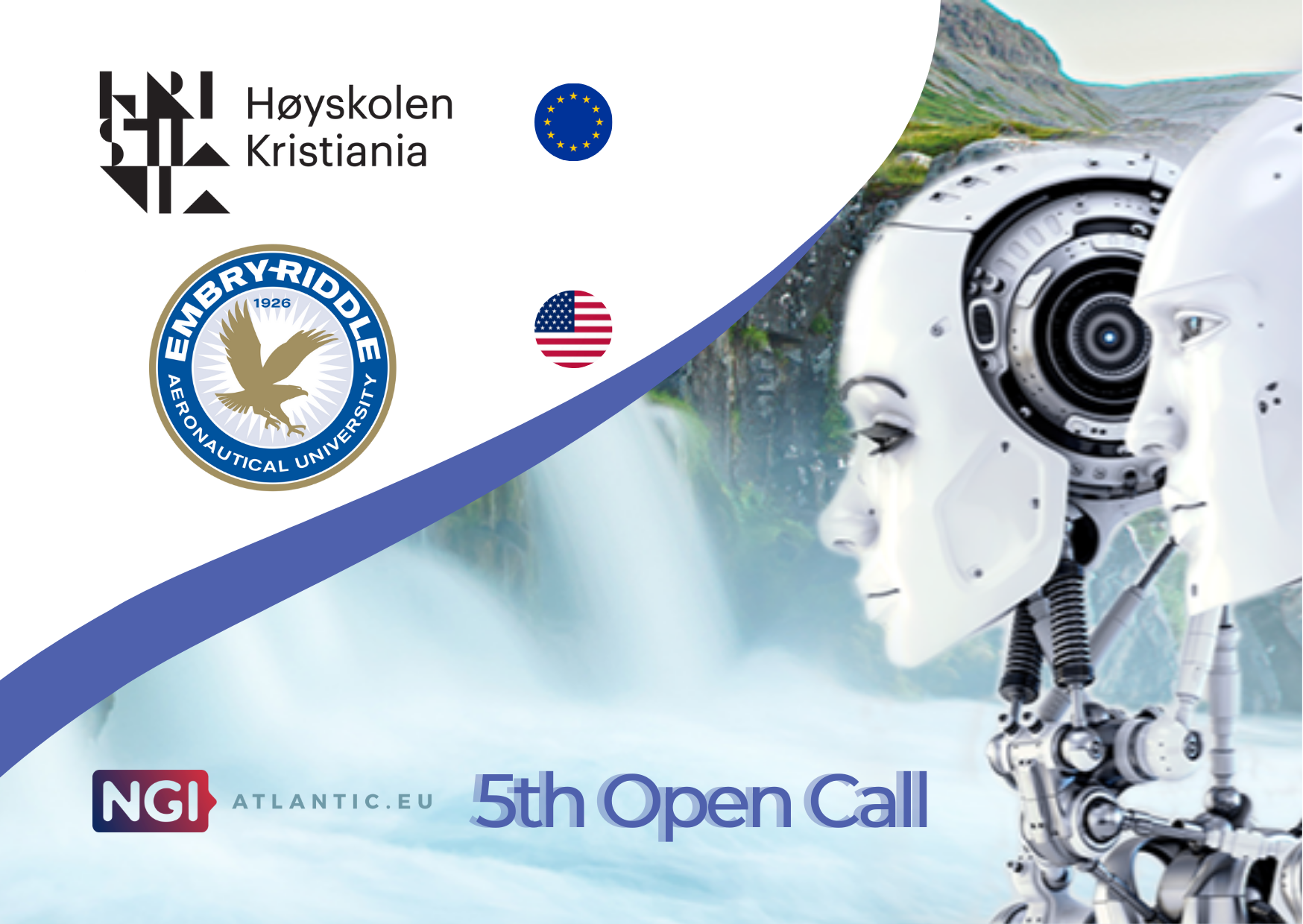 Project Coordinator (EU) :
Kristiania University College
Organisation Type :
Academia
Project participants :
EU: Kristiania University College
Andrii Shalaginov (PhD) is an associate professor and a head of SmartSecLab, whose work is widely related to the application of AI for cybersecurity, detection of computer viruses and the protection of IoT devices.
US: Embry-Riddle Aeronautical University
Houbing Song (PhD) is a professor and a head of Songlab, served as a subject matter expert on AI and counter cyber for autonomous unmanned collective control for the US Special Operations Command (USSOCOM), in 2019, and a visiting faculty research fellow with the US Air Force Research Laboratory, in 2018 and 2021.
State of US partner :
Florida

Starting date :
SecureUAV: Energy-efficient malware detection in Unmanned Aerial Vehicles via advanced AI models
---
Experiment description
SecureUAV project's vision is to enhance the overall operational UAVs security as well as Linux-based and similar mainboards that run mission-critical functionality, process video streams and maintain communication with drone operators through sophisticated remote controllers. Such communication is usually maintained with the help of AES-256 or similar standards, while transmitting altitude, distance, GPS location, velocities, battery level and temperature. However, there is no low-threshold information about the drone system cybersecurity status or if there are any virus infection or attack happening. So, modern UAV system needs a toolkit to provide an insight into cyber-physical cybersecurity awareness and telemetry. Even though there are available commercial cybersecurity solutions to guard Linux, such as anti-virus (AV) or intrusion detection systems (IDS), energy consumption aspects make them nearly inapplicable.
UAV design has a primary goal of real-time performance and mission-critical functionality. The disadvantage of conventional tools such that AV signature-based solutions lies in the inability to detect malware variants when using cryptographic hash sums. In addition, outdated firmware, standard passwords, and poor security practices make UAVs a good target for adversarial attacks. The US team has been already working already on building a UAV cybersecurity laboratory for evaluation of the drones cybersecurity through NSF-funded projects. During the experiments, we will develop telemetry protocol and corresponding novel AI models that are to be used in the drone on the lower system level, as indicated in the EU team's work (NGI Pointer-funded ENViSEC project). The overarching goal would be to push for the changes towards more privacy-by-design and security-by-design frameworks in UAVs that are based on open-source components and software.
Results :
The following are the expected results from the experiment:
- Requirements specification. It will be developed a set of functional and non-functional requirements for the selected hardware and software components defining a telemetry protocol for data sharing and an AI model format. The requirements will apply to at least 1 UAV platform and 1 general-purpose microcomputer for simulation purposes. Moreover, a specification of universal testbed design that can be applied to a wider range of relevant platforms.
- Low threshold cybersecurity awareness alerting and AI-based detection system. Defined cybersecurity awareness and AI-based malicious software detection-related information that can be transmitted to the controller that allows over-the-air data sharing and operator decision support. This will result in at least 5 cybersecurity-related possible indicators of compromise-related information generated and transmitted: a list of suspected malicious files, system load (DoS indicator), memory consumption, irregularities in the CPU load and suspicious filesystem indicators. CoAP- / MQTT-alike mechanism will be utilised for cybersecurity telemetry exchange and AI model delivery
- Realistic energy consumption and computing overhead analysis. It will be analysed: (i) energy consumption of ARM-based drone components under malware infection and cyber-attacks on UAVs and simulation on general-purpose microcomputers, (ii) energy consumption of deployed AI model and cybersecurity awareness agent. Both need to have a clear baseline of attack indicators. The utilization of SecureUAV protection mechanism should not create a significant delay in drone operation and drain battery at a higher speed than required.
Expected TRL at experiment completition :
5
NGI related Topic :
Internet Data Sharing and Interoperable Services
Call Reference :
5