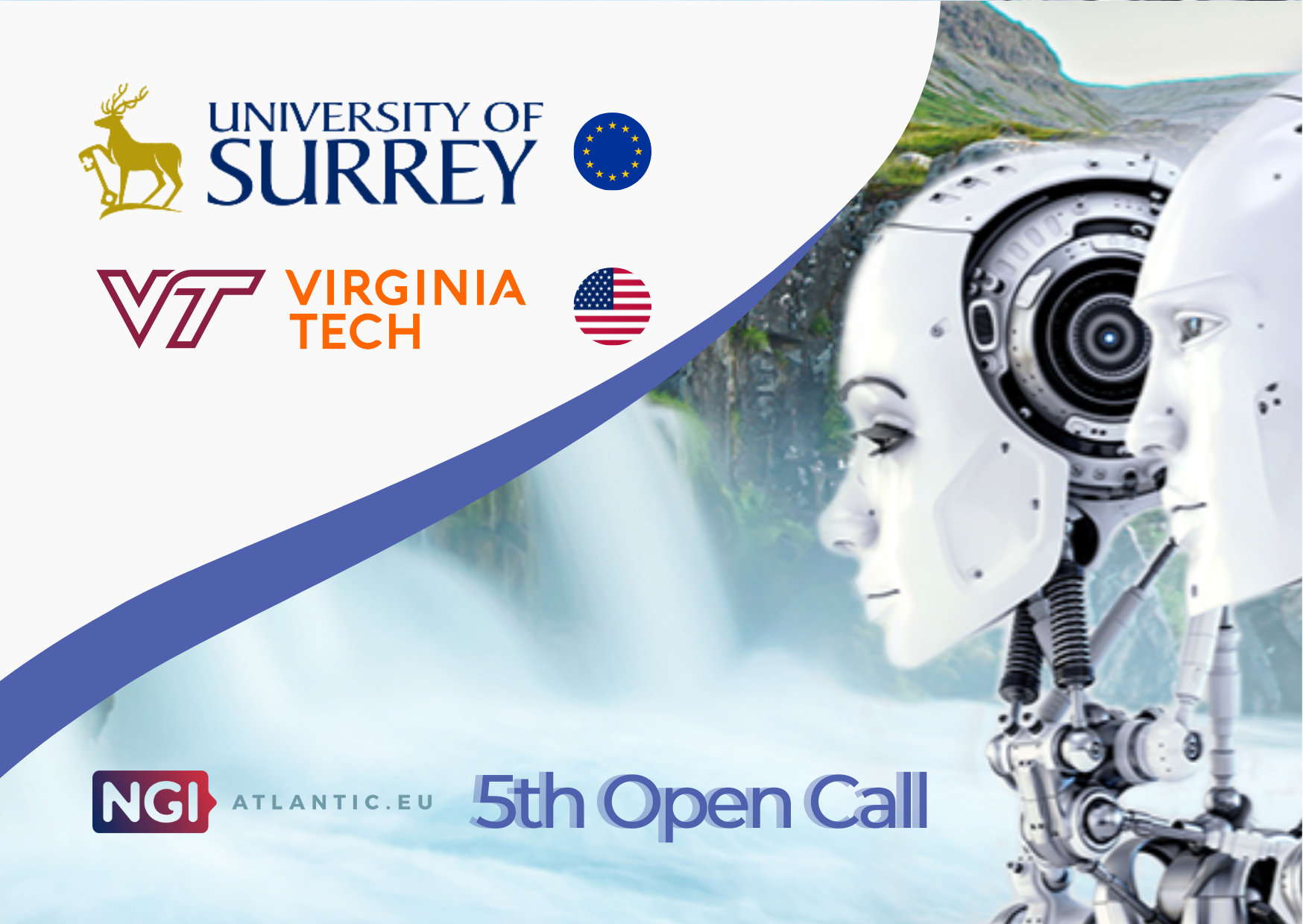 Project Coordinator (EU) :
University of Surrey
Country of the EU Coordinator :
UK
Organisation Type :
Academia
Project participants :
University of Surrey:
Prof. Nishanth Sastry is Research Director of Department of computer science, Co-Lead of the Distributed and Networked Systems Group in the Department of Computer Science, University of Surrey, Co-Director of pan university Surrey Security Network.  He will provide networked systems expertise and has previous experience helping setup nationally important testbeds, including King's College London's node of the first end-to-end 5G testbed in the UK.
Virginia Tech:
Prof. Jonathan Black is a Professor in the Department of Aerospace and Ocean Engineering at Virginia Tech, Co-Director of Space@VT, the Director of the Aerospace and Ocean Systems Division (AOSD) within the VT National Security Institute, and the Northrop Grumman Senior Faculty Fellow in C4ISR. Specifically related to this project, Dr. Black is the Co-Director of the Virginia SmallSat Data Consortium (VSDC). The data cube, real-time cloud computing, rural broadband, and AI/ML work of VSDC will be key resources leveraged
State of US partner :
Virginia

Starting date :
Transatlantic testbed for LEO Satellite mega-constellations
---
Experiment description
Inter-connecting the two testbeds across Atlantic and demonstrating the proposed experiments will allow us to contribute to building more resilient Internet from space which can be deployed quickly at scale during critical events such as Ukraine War, natural disasters, etc., and which will be more resilient to failure. This project will also enable us to propose techniques that would enable more efficient Internet from space with interoperability between different competing mega-constellations, through sharing connectivity and potentially sharing data for efficient interconnectivity.
Results :
To the best of our knowledge, the above experiments will be the first to emulate, evaluate and discuss the importance of Inter-constellation connectivity to enhance network performance and achieve resilience for the new paradigm of Internet from Space. The project will showcase scalable emulation for different satellite mega-constellation, and highlight the most appropriate way to inter-connect them.
Expected Results. 
The expected results of the project will include:
The ability to connect different mega-constellations across two campuses will enable other institutions to replicate the same model and that would facilitate a new research direction focusing on inter-constellation connectivity not only between different LEO mega-constellation but that can also be extended to MEO and GEO satellites (i.e., that would enable looking at future scenarios that different industries started to look at it https://www.bbc.co.uk/news/science-environment-62306617).

Identifying the most appropriate inter-domain routing protocol to be implemented between different constellation, and highlighting any key adaptations required to optimise its performance (e.g., convergence time)

Quantifying the negative impact of disruptive events on the mega-constellations and define inter-domain adaptation or topology changes to overcome these failures.

Results of the experiments and their analysis will be publicly available.
NGI related Topic :
Experimental Platform interconnections
Call Reference :
5