NGIatlantic.eu third Open Call: applications and winning proposals!
13 September 2021
The H2020 project NGIatlantic.eu supports collaboration on NGI topics between the EU and the US through a set of 5 Open Calls for funding, with a total budget of 2.8 Million euro to incentivise EU – US NGI teams to carry out joint experiments using EU and/or US based experimental platforms.  
The 3rd Open Call focused on two main categories of topic.  The first, stream a) was devoted to EU – US Experimental Platforms interconnection and therefore, invited established designers and facility providers of experimental infrastructures, testbeds, and platforms which could be used for experiments in NGI areas on both sides of the Atlantic to interconnect and  to offer their facilities on a continuous basis to the community of experimenters and application developers in other NGI topics.
The second, steam b) was dedicated to NGI Priority topics where results are already available for experimentation on EU – US platforms. The focus on this part of the call was to take results from topics already in a mature state in the related priority topics of the NGI initiative to the next stage of experimentation of results on EU – US experimental platforms. Two new topics have been added to this category, compared to the previous calls, also on the basis of recommendations of the project's EU – US External Advisory Group (EAG). 
The images below provide a statistical overview of the topics covered by applications to  the 3rd Open Call and the funded EU-US experiments: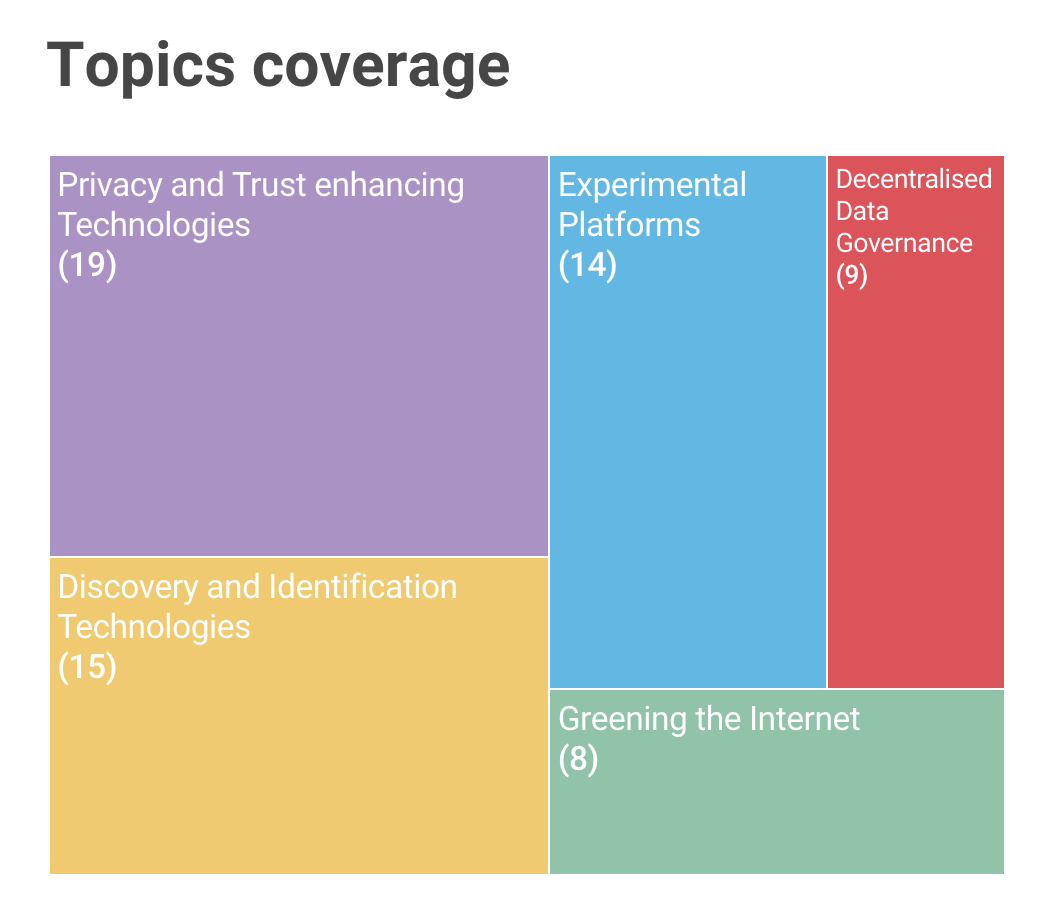 A total of 32 applications were made to the 3rd Open Call. Applications were submitted by coordinators from 15 different EU countries and 16 different US partner States. Each proposal was evaluated based on 4 criteria: (1) Soundness of the proposal and foreseen impact on the Open Call topic; (2) Technical excellence & adherence to the Open Call topics; (3) Experience and qualifications of the applicant; (4) Economics of the proposal.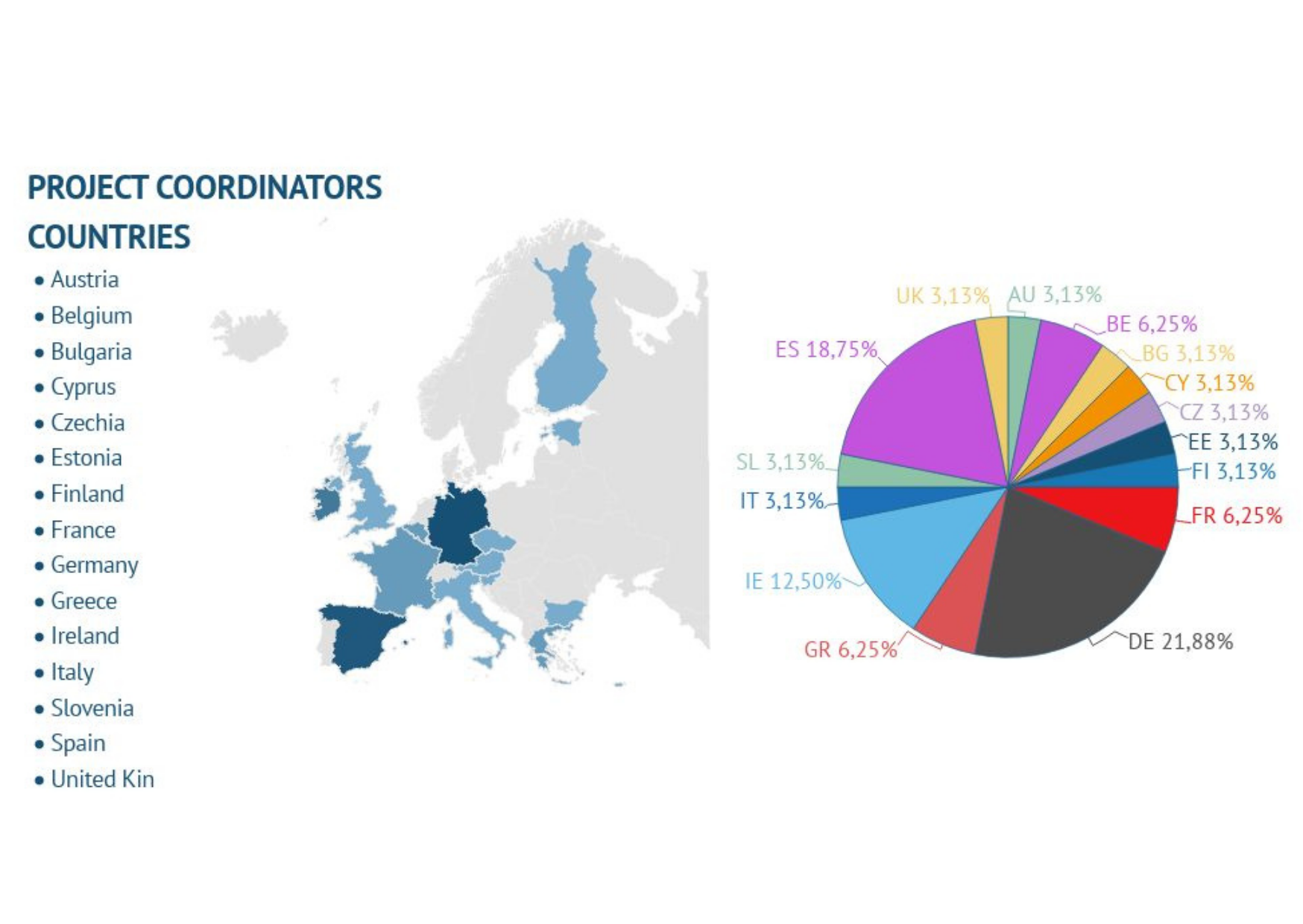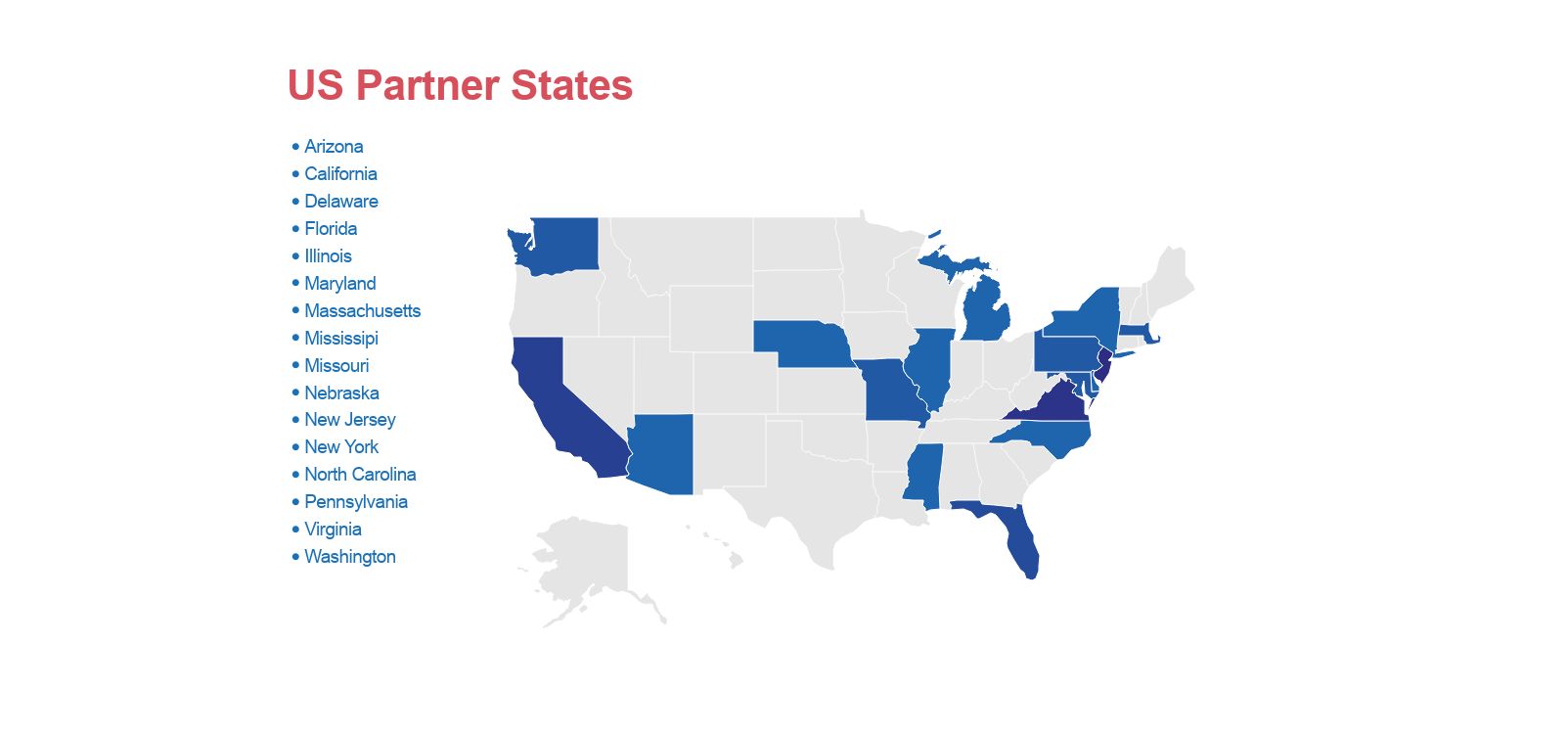 NGIatlantic.eu is happy to announce that nine of these projects have been selected for the third Open Call, with a total funding budget of 662.199 €: 
Here are some abstracts from our 9 winning projects!
1: ATLANTIC-eVISION: Cross-Atlantic Experimental Validation of Intelligent SDN-controlled IoT Networks
2: Transatlantic SSI Interop
3: Physical Unclonable Functions for Identification of Large Scale distributed IoT Assets 
4: Experimental Assessment of Fast Quantum Key Distribution
5: Secure communication based on robust 3D localization
7: Deployment and Evaluation of a 5G Open Spatial Computing Platform in a Dense Urban Environment
8: EdgeFlooding: Exploiting Edge computing for Real-Time Monitoring and Detection of Flash Floods
9: Adaptive decentralized federated learning in wireless mesh network (FLESHNET)
Our next Call opens in December, are you interested in receiving updates? Follow us on Twitter and Linkedin.