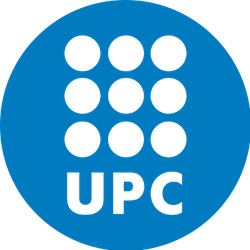 Main contact
Dr Leandro Navarro Moldes
Organisation: Technical University of Catalonia
Organisation Type: Academia/Research
Address: Carrer de Jordi Girona, 31, 08034 Barcelona, Spain
Country: Spain
---
Field(s) of expertise / NGI Topic:
BlockChain
IOT
networks, clouds
NGI focus areas for experiments:
Decentralised data governance
Experimental Platforms (e.g. Smart cities, smart transport, Smart agriculture, etc.)
Your NGI-related portfolio: QMPSU: Community networking testbed, a Wi-Fi mesh network with about 100 routers deployed in the city of Barcelona. eReuse: Circularity testbed for traceability and accountability of digital devices (computers, mobiles) with a blockchain/distributed ledger backend.