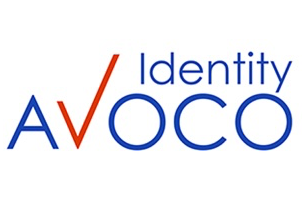 Main contact
Ms Susan Morrow Morrow
Country: United Kingdom
Field of expertise / NGI Topic: Big Data
Organisation type: SME
Organisation's full legal name: Avoco
---
NGI focus areas for experiments privacy, governance, discovery, strengthening, portability, platforms,
Field(s) of expertise / NGI Topic Big Data
Other Field of expertise / NGI Topic Privacy
Do you have any early evidence of your project, platform, that you wish to share? We have an API available and in production that offers the backbone for projects that require to share personal data under minimisation and consent conditions. This API has been designed to enable verified identity claims to be used in a highly configurable and elastic manner.
Which kind of experiments would you like to see funded via NGIatlantic.eu Open Calls?
Smart city data enablement using smart data critical infrastructures. Privacy-enabled, user controlled, use of personal data to drive online tasks across a connected service ecosystem.