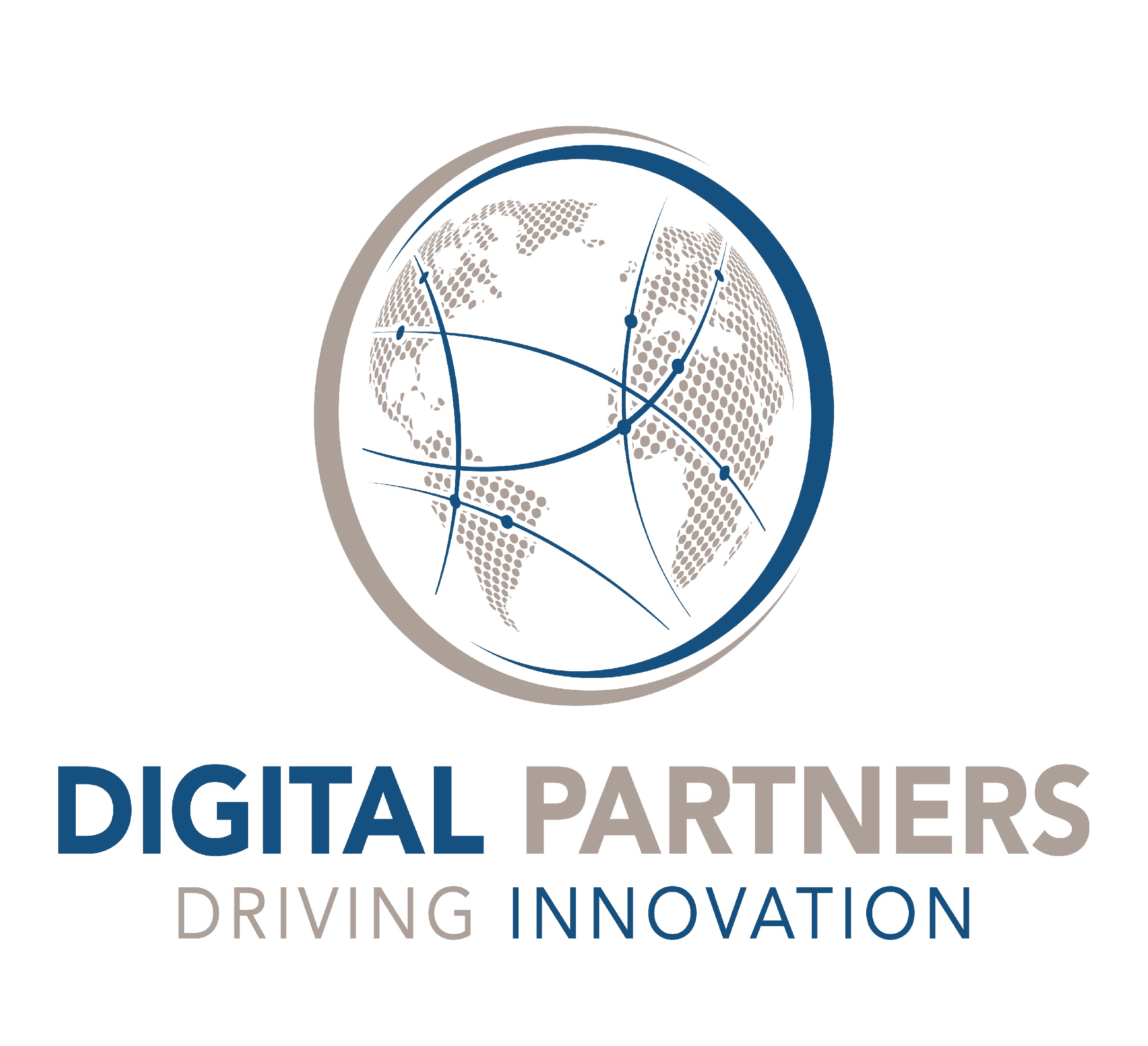 Main contact
Mr Anys Boukli
Country: Switzerland
Field of expertise / NGI Topic: AI
Organisation type: SME
Organisation's full legal name: Digital Partners
---
NGI-related portfolio (solutions,projects, platforms, etc…) Digital Partners SA was founded in early 2016 and offers Digital Services and Technical platforms to address today Business transformation challenges with the best of breed technologies and Soft-ware's using Big Data, Artificial Intelligence , IoT and Analytics. ■ Elected on Nov 2017 as the 6 most European Innovative SME at European Big Data Forum in Versailles www.european-big-data-value-forum.eu/program/big-data-entrepreneurship/ ■ Our Solution is a Digital Platform using Big Data, Artificial Intelligence and Analytics to monitor Web and Social Media. The technology uses semantical technologies, Image recognition and sentiment analysis
NGI focus areas for experiments privacy, governance, discovery, portability, platforms,
Field(s) of expertise / NGI Topic AI
Other: Digital Health , Smart Cities
Other Field of expertise / NGI Topic Smart Cities, Smart Energy,Sport
Do you have any early evidence of your project, platform, that you wish to share? Yes, we have implemented several scenarios in the Smart City, Smart Transport, Sport, Health domains using the capabilities of Big Data, AI and Analytics.
Which kind of experiments would you like to see funded via NGIatlantic.eu Open Calls?
We are interested to collaborate in the NGIatlantic.eu - 2nd Open Call on Smart City, Sustainability, Health Diagnostic using Big Data , AI and Analytics.