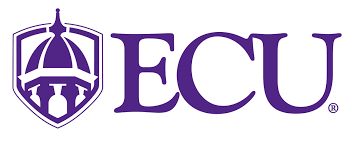 Main contact
Dr Ciprian Popoviciu
Organisation: East Carolina University
Organisation Type: Academia/Research
Country: United States
---
Field(s) of expertise / NGI Topic:
Wireless And Wired Networks (E.G. 5G)
CyberSecurity
IOT
NGN
NGI focus areas for experiments:
Open Internet architecture renovation
Experimental Platforms (e.g. Smart cities, smart transport, Smart agriculture, etc.)
Your NGI-related portfolio: Our team works on three infrastructure related projects: 1. We are building an NSF funded, cross-Atlantic testbed for collaborative NGI experiments. Our goal is also to further the development of a generalized virtualization model that enables automatic allocation of performance guaranteed compute/storage/network resources across large network footprints 2. We are building a plug&play IOT platform for research and education. The first use case is provided by one of the sponsors, the Water Research Center at East Carolina University and with opportunities for expansion to state agencies 3. We are working on an intelligent, active measurement monitoring services that integrates with other infrastructure controllers in order to support ITOM automation.