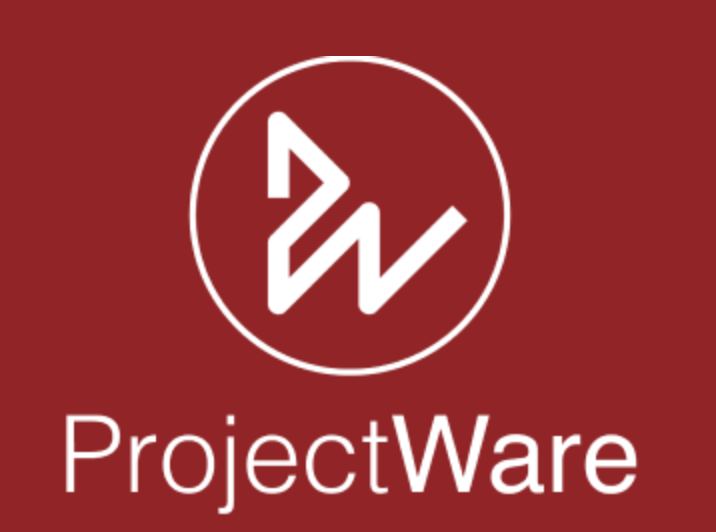 Main contact
Mr Apurva Ganoo
Country: Finland
Field of expertise / NGI Topic: other
Organisation type: For-profit Organisation
Organisation's full legal name: Ekseli Oy
---
NGI-related portfolio (solutions,projects, platforms, etc…) We're a young, up-and-coming startup exploring the possibilities of B2B solutions on a decentralized internet model. Based out of Finland, our team of 9 is looking at SOLID and other similar frameworks as a basis on building solutions that create both, better business, and societal sense. We would be excited to work with any other startup, research institution, or organization to look at how the future of a decentralized data governance and internet sharing model may look like!
NGI focus areas for experiments privacy, governance, portability, renovation,
Field(s) of expertise / NGI Topic other
Other Field of expertise / NGI Topic Decentralized Internet
Do you have any early evidence of your project, platform, that you wish to share? We are currently developing a Minimum Viable Product (MVP) with some early pilot customers looking at project communication and collaboration solutions using SOLID as the backend and framework to build our solution upon. Tackling the issues of miscommunications, and mishandling of information, and complex information flows during engineering to order projects - our solution aims to offer a decentralized approach towards the management and delivery of such projects through a shared, real-time, collaborative platform. Our technological implementation allows the users to choose how and where their data is located, what levels of access are granted, and our application - which is non intrusive by nature, does not own or store any of the data. As such, all the information provided and shared amongst the stakeholders is stored according to their preferences; taking a radically different approach to data ownership and sharing from the existing market solutions.
Which kind of experiments would you like to see funded via NGIatlantic.eu Open Calls?
- How commercial solutions using SOLID may actually be implemented, and how data sharing and storing across channels may be facilitated and organized. - Explore their difficulties and problems in adopting new standards like Solid which aims to redesign the internet architecture. - Fulfilling the data privacy requirements following both European GDPR and US -based equivalent standards (like The California Consumer Privacy Act).