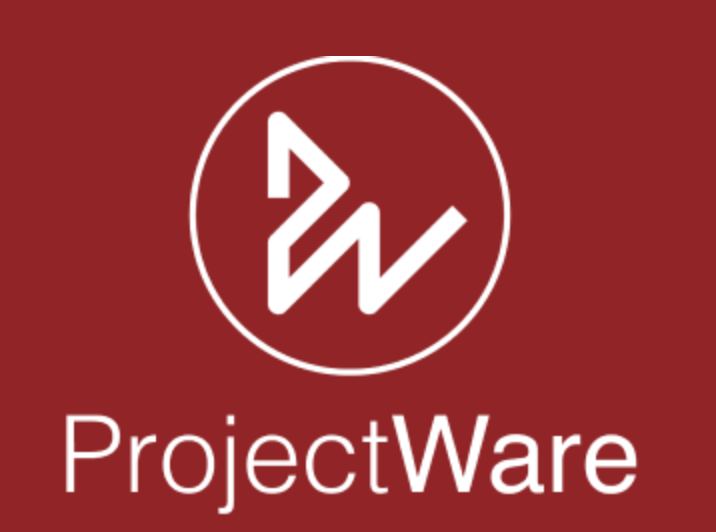 Main contact
Mr Apurva Ganoo
Organisation: Ekseli Oy
Organisation Type: For-profit Organisation
Country: Finland
---
Field(s) of expertise / NGI Topic: Decentralized Internet
NGI focus areas for experiments:
Privacy and trust enhancing technologies
Decentralised data governance
Service and data portability
Open Internet architecture renovation
Your NGI-related portfolio: We're a young, up-and-coming startup exploring the possibilities of B2B solutions on a decentralized internet model. Based out of Finland, our team of 9 is looking at SOLID and other similar frameworks as a basis on building solutions that create both, better business, and societal sense. We would be excited to work with any other startup, research institution, or organization to look at how the future of a decentralized data governance and internet sharing model may look like!