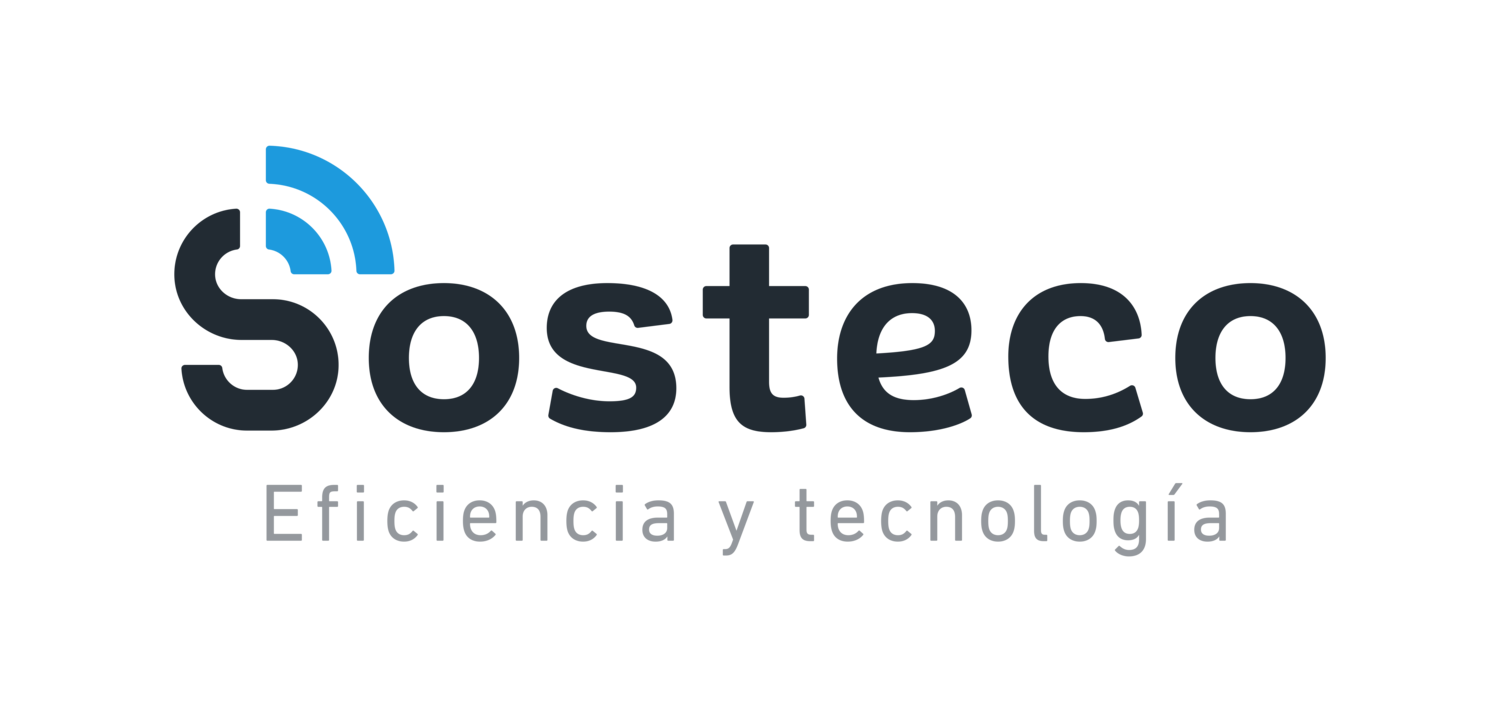 Main contact
Mr Roberto Medina
Country: Spain
Field of expertise / NGI Topic: 5G
Organisation type: SME
Organisation's full legal name: Soluciones Sosteco SL
---
NGI-related portfolio (solutions,projects, platforms, etc…) - Smart Irrigation, participated in different projects around Spain. Proud collaborator of National technical committee from Spain helped writing some technical rules like UNE 178405:2018 - Smart street lighting - Quality of Air projects, indoor and outdoor. Developed two projects with the University of Málaga for checking air ventilation, pollution, and CO2. - Smart street lighting, City of Málaga, and Sondika. - Metering developed a network of meters for obtaining consumption data. - Working closely with some universities and public government for research and development.
NGI focus areas for experiments portability, platforms, other,
Field(s) of expertise / NGI Topic 5G
Other: IoT radio communication, improvements, coverage, decentralized infrastructure, democratized access.
Are you aware of any funding schemes available that could be used in conjunction with the funding of NGIatlantic.eu FIWARE NGI Explorers program
Do you have any early evidence of your project, platform, that you wish to share? IoT big success and use cases mixed with Big Data analytics.
Which kind of experiments would you like to see funded via NGIatlantic.eu Open Calls?
Data analytics, predictive maintenance, machine learning, and data models for platform testing. Massive IoT deployment designing and deploying an affordable multipurpose device using LoRaWAN technology for making a "public" and democratized network. Testing 5G.