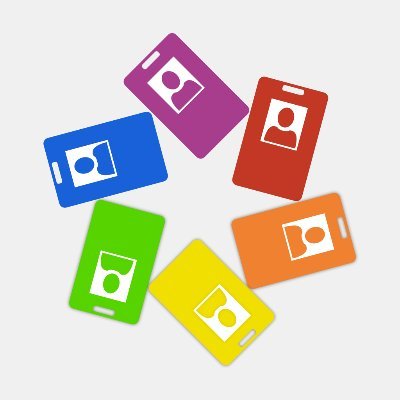 Main contact
Mr Nima Kamoosi
Organisation: Universal Identity Inc
Organisation Type: Non-profit Organisation
Country: United States
---
Field(s) of expertise / NGI Topic:
BlockChain
CyberSecurity
Digital Identity
NGI focus areas for experiments:
Privacy and trust enhancing technologies
Discovery and identification technologies
Strengthening internet trustworthiness with electronic identities
Your NGI-related portfolio: The level of alignment with NGI's calls for privacy and trust enhancing technologies is very high. We believe this is because our non-profit organizations causes, goals and vision are very much aligned with those of NGI. We have not found such alignment with any other public funding sources.